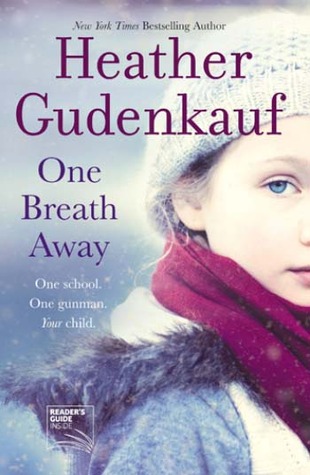 Gudenkauf has a way of weaving a thrilling narrative from the perspective of 5 different characters in the novel. Since the plot is based on a mystery of who is holding the 3rd grade class hostage in a small Iowa town, I waited in anticipation of the reveal. While there were clues as to who-dun-it, I didn't feel the tie was strong enough to the narrators who were sharing their views the events as they unfolded throughout the book. As result, while I breathed a sigh of relief at the resolution, I was disappointed because the connections were not that clear to even lead me to suspect the real criminal. This is usually the reason I steer away from novels of this type.
However, Gudenkauf creates individual voices for each of the narrators and connects each of the narrators to each other and to the reader. Their real life experiences, such as trouble with their parents and a troubled/disappointing childhoods, make you keep reading to find out if everyone will survive this horrible event.
The Quick Review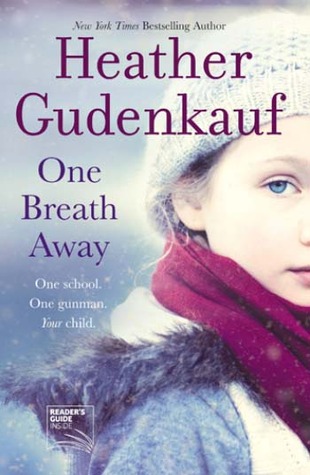 One Breath Away
Author: Heather Gudenkauf
Published on: July 1, 2012
Pages: 400
Genres: general fiction, mystery
Goodreads • Amazon Affiliate Link
My Rating: Thumbs Up

Original Review posted to GoodReads.
Read from July 19, 2012 through July 21, 2012.
book review one breath away heather gudenkauf