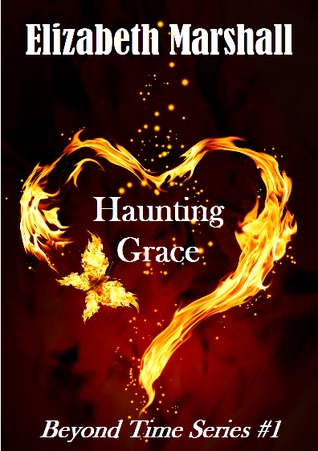 I know exactly why I purchased this book—it takes place in northern England near Scotland (York to be precise), there's a young woman down on her luck and a mysterious fellow haunting her. It has all the elements I adore in my lighter reads. Plus it's a short story so it was a quick read!
I admired Grace's tenacity to make it on her own after years in a loveless marriage. What it must take to walk away from a toxic relationship and start it over is mind-boggling to me. And days after getting out there on her own, Grace is trying to help someone else. You can't help, but marvel at that. Plus Grace is a big reader!
She had fallen absolutely and utterly in love with the main characters. A dreamer by nature, Grace read to escape the harsh reality that had been her life with Jack. In books she could be whoever she wanted to be and go wherever she wanted to go. Fantasy, romance, thriller, it didn't matter as long as it took her away from Jack.
At the end of the story, I wanted more time with Harry and more history about Robert Hamilton and his wife. Based on Grace's brief encounters with Harry, he knows more about the parallel worlds of York and more about Robert Hamilton and his wife than is shared in the story. I especially wanted to know more about these shared planes of existence. But, alas, this is just a short story and not all secrets are shared in just 30 short pages.
Haunting Grace by Elizabeth Marshall gets a thumbs up. It was a short, lighter read with a nice twist at the end.
Note: I believe this short story is now part of a larger series. The description fits book 2 of the Highland Secrets series listed on Amazon.com.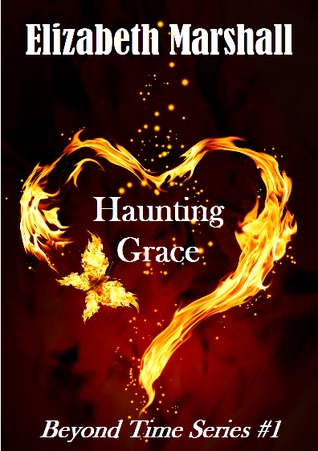 The Quick Review
Haunting Grace
Pages: 33
Genres: adult, anthologies and short stories, historical fiction, mystery, paranormal, romance
Goodreads • Amazon Affiliate Link
My Rating: Thumbs Up



Original Purchase Date: June 5, 2012
Finally Read: 77.8 months after purchase