In the Spotlight is a new feature here at Second Run Reviews. I've invited authors, publishers and editors to take part in interviews, guest posts, giveaways and anything else that they can dream up that is appropriate for a blog.
The first author stepping into the spotlight is Christian Schoon. Schoon's first novel, Zenn Scarlett, is a young adult science fiction novel set on Mars and follows a exoveterinarian, a vet who specializes in alien creatures, on adventures across the galaxy. I did find Zenn Scarlett at my local library and was able to squeeze in a review.
From My Review: Schoon created a believable settlement on Mars with a diverse set of aliens and a intriguing mystery that kept me turning the pages. I'm looking forward to getting my hands on Under Nameless Stars. Read more.
In the Spotlight Christian Schoon
Welcome to Second Run Reviews, Christian! Thank you for being the first guest in my new feature. I appreciate you taking a leap of faith and grabbing the first spot. Now on to the first question!
In a tweet (140 characters or less), tell us a bit about yourself.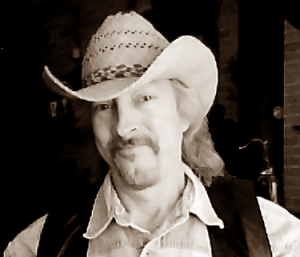 I'm a sci fi geek and animal welfare fanatic whose first Young Adult Sci Fi novels were published recently by UK-based Angry Robot Books.
What inspired you to write the Zenn Scarlett series?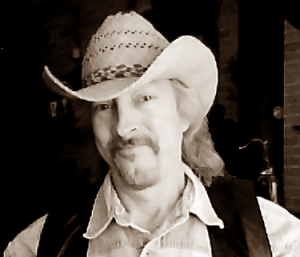 My heroine Zenn is a 17-year-old girl studying to be an exoveterinarian—a vet who specializes in caring for large, often dangerous alien life forms. The inspiration for the novels was sparked by my volunteer work with animal welfare groups dealing with the medical and rehab needs of a variety of different Earthly life forms, from rescued horses to black bears, mountain lions, emus, llamas, large constrictors and other reptiles and a broad range of more common, intermediate-size mammals like coyotes, raccoon, possums, etc. The veterinarians who dedicate their lives to healing these animals were also a primary source of inspiration and relevant details about veterinary medicine and animal care in general.
I know that you have attended ICON. My fans have been treated to several pictures of my adventures at ICON 39. What's your favorite part about attending conventions and author events?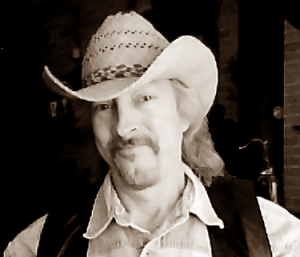 I've been lucky enough to be asked to be a guest on con panels about writing. That experience is a great gift to any author, since you get to interact with your most ardent readers. I'm also a bit of a cosplay nerd, so I really enjoy the inventive costumes at the cons.
The hardest thing for me, when I get invested in a series, is figuring out what to read next especially if the most recent book I read was a series ender. When someone finishes the second Zenn Scarlett book and wants more, what books do you suggest they read next?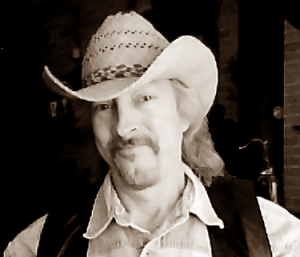 I can highly recommend the other books pubbed by my fellow Angry Robot/Strange Chemistry authors; a list can be found here.
I also enjoyed Mike Mullin's Ashfall series, Phoebe North's Starglass Sequence of novels, Melissa West's Gravity novels and William Gibson's stuff, plus any of the Golden Age classics by Asimov, Heinlein, Clarke, Burroughs, Norton… I could go on and on and on…
Oh, the Ashfall series. I recommend that one a lot especially to Midwesterners.
If you had to go back and do it all over again, is there any aspect of your novel(s) or getting published that you'd change?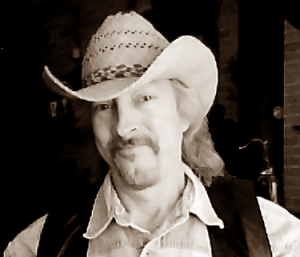 I'd hire my own final galley proof reader… I hates me them typos, but I suck at catching my own mistakes. 'Nuf said.
What's your current obsession?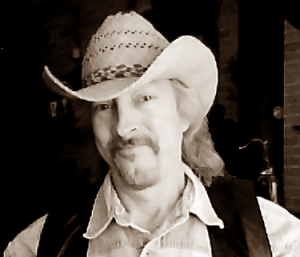 Animals. All sizes, colors and textures. A good crisp lager will also catch my immediate interest.
Any last thoughts or wise words you want to pass along?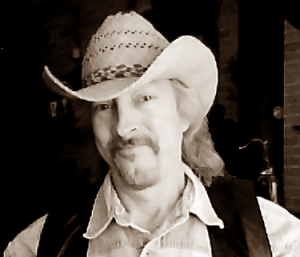 Just a big thanks to everyone out who STILL READS BOOKS. May the gods be kind and generous to you and bring you joy, peace and plenty… of books.
Well, I believe most of the fans of Second Run Reviews are book readers and we accept your blessing of books! Once again, thanks, Christian, for being the first in my In the Spotlight feature. I wish you the best on your next writing adventure and I look forward to reading more of your books!
The Quick Review
Zenn Scarlett
Author: Christian Schoon
Published on: May 7, 2012
Pages: 304
Genres: action & adventure, medical, mystery, science fiction, young adult
Goodreads • Amazon Affiliate Link
My Rating: Thumbs Up