According to GoodReads, I've read 14 books that were also on my #ShelfLove Challenge shelf. Of course, since I only post about two reviews a week you haven't seen them all yet, but I have been making progress.
Haunting Grace
The Rose of Fire
Little Lies
Hollow City
What We See When We Read
Mr. Penumbra's 24-Hour Bookstore
The Dressmaker
Seduction
"The Golden Cage"
I also abandoned one book (The Winter Boy) because I just wasn't connecting with the characters or the plot. What's cool is that I briefly raised my Netgalley reputation from below 50% to 70%. Then I got approved for a few more books. *head desk*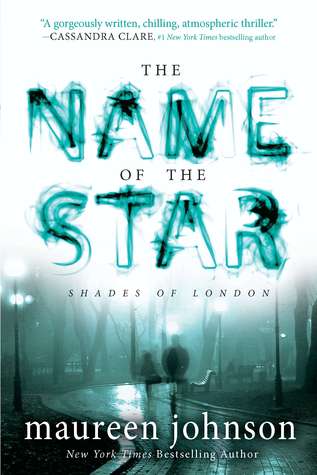 I've only purchased one book, but it was a book that came highly recommended and was on sale via Amazon.com. I did use some of my Christmas gift card money so it was money I had saved for just such a purchase. I did take advantage of the audio book being discounted as well. Another reason I took advantage of the sale was I had just finished my latest audio book and needed something new to listen to on my commute. So while it was a new book, it was on sale and I have already read it/listened to it.
So how have I done it? Well, the answer is quite simple, I've totally avoided bookstores and library book sales. Will it last? Umm, probably not. I'm attending a convention this weekend. We all know that my biggest soft spot is author events. But I plan to, before I leave on Thursday, turn in my read books and magazines to Half Price Books and take that money with me to the convention.
I know what you are wondering…you thought that money was going towards Paris and a new eReader. Well, folks, the new eReader (an iPad Mini 2) was purchased in February using gift cards I had received for Christmas and via a focus group I participated in. The only thing that was truly out of pocket was the case. And Paris is few years away yet so I have decided to re-appropriate the funds.
I feel like I'm making decent progress on the #ShelfLove Challenge and the GoodReads Challenge. I keep getting distracted by NetGalley and blog tours (FREE! SHINY NEW BOOKS!). I'm really limiting my participation in tours this spring/summer as a way to focus on what's on my shelf. I picked one of the shortest books on my physical to-be-read list and I'm looking forward to at least one day off in the coming days where I can sit and read all day.
So how about you? How are your reading goals fairing? Are you making good progress or have you fallen off the bandwagon?
If you are participating in the #ShelfLove Challenge, don't forget to
add your entry to the end of the year giveaway
!